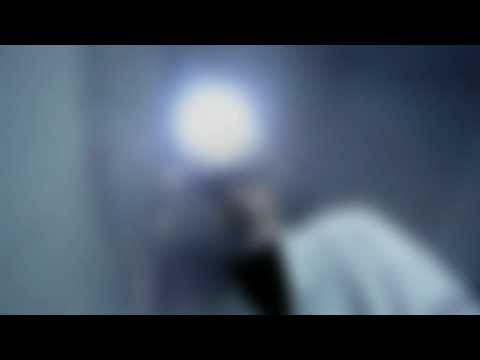 Hysteria Project 2 is a hardcore interactive movie that is also a 360° live-action, choose-your-own-adventure survival-horror game, that takes you on a ride where you are the hero of an entirely filmed adventure. Follow the video clips, keep a sharp eye on what's going on around you and most importantly, make the right choices at the right time, or suffer the consequences and fall pray to your folly.
The game continues where the first episode ended, in the grips of hysteria and mystery that you, the hero of the game must uncover or…die. You wake on a hospital bed, not remembering much of what happened to you. As you come to, you discover that you have a tattoo on your arm, a tattoo you don't remember getting. The clash of metal stirs you from your thoughts, you hear footsteps and they are getting stronger, louder, faster. You make out a silhouette in the distance. HE is back!
The walkthrough is available HERE.